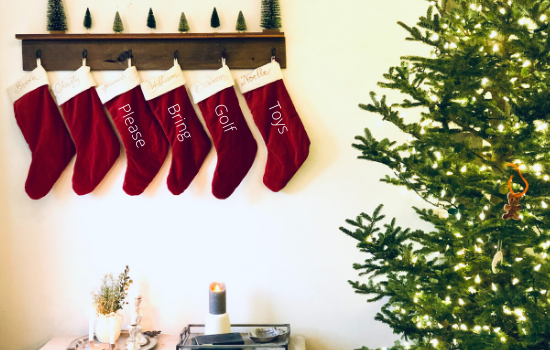 Each holiday season there are new and creative golf gift ideas to make the golf game more successful, and the experience more comfortable and convenient. This list of the four best golf stocking stuffers for this holiday season will make the golfer in your life hit the golf course in comfort and style.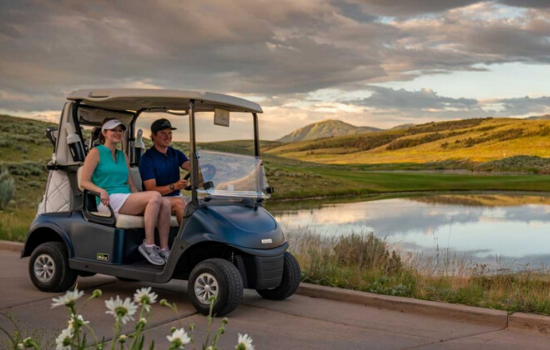 National Golf Cart Covers offers three distinct brand covers for E-Z-GO golf carts. When you want true protection for your golf cart, you need a cover that is made specifically to fit your vehicle. Our E-Z-GO golf cart covers are made from the most durable solution-dyed fabrics that are waterproof and UV resistant.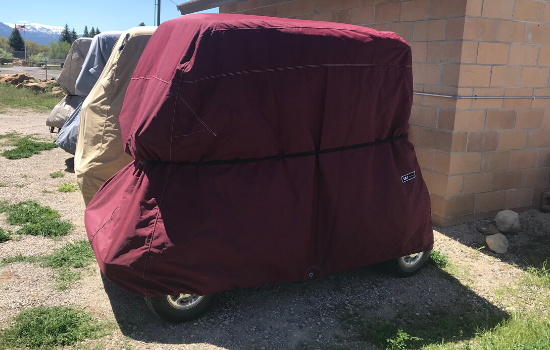 With so many golf cart covers to choose from, you may be asking yourself, 'what is the best golf cart cover out there? In this article, let's explore the three most important features when choosing a golf cart cover.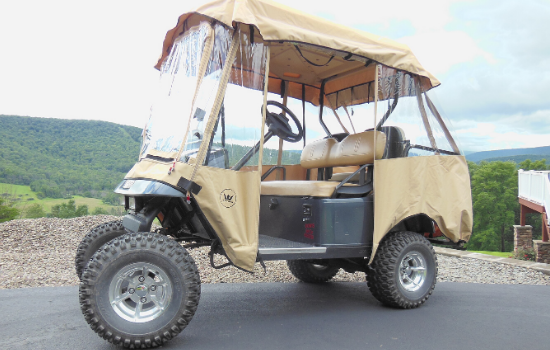 You may think that golf cart enclosures are simply an added accessory you can take or leave. The truth is, once you have a golf cart enclosure, you will wonder what took you so long to get it.So how to choose the right enclosure for you?