We're celebrating Cinco de Mayo with huge savings on the best covers available anywhere! Protect your equipment from whatever Spring can throw at it while saving a ton of money. All covers have been priced to move quickly, so get them while they last. No promo code necessary. Prices as marked. Happy Cinco de Mayo!
HOTTEST DEALS
Save big on the best golf cart covers and enclosures while supplies last!
THE PERFECT PROTECTION FOR YOUR GOLF CART AT THE PERFECT PRICE
National Golf Cart Covers carries only the best quality covers and enclosures on the market today. It's important that you cover your cart to preserve its beauty, comfort, and performance. Golf carts that are left outside in the elements without protection run the risk of engine and paint damage.
PROTECT YOUR GOLF CART WITH WORLD CLASS SUNBRELLA FABRIC
Sunbrella® is a premier name in durable long life outdoor fabrics. The name and product has an unsurpassed reputation worldwide. Sunbrella products are sought after and popular because they look terrific and last outdoors for many years. Sunbrella® is solution dyed which means the color is placed into the fibers as it is extruded. Sun, wind and rain will never diminish the color intensity.
CUSTOMER-FAVORITE PROTECTION AT A CUSTOMER-FAVORITE PRICE
Our extra tall cover is designed especially for lifted and/or 4x4 carts with larger wheels. The extra height of this cover allows for full coverage of the cart and wheels. Lifted golf cart covers are designed to satisfy even the most discriminating customers because they are simply the best storage covers on the market today.
TAKE YOUR CART TO THE NEXT LEVEL ALONG WITH YOUR GAME
Designed to make playing on sunny days more pleasurable, this high quality shade will keep you cool by blocking 80% of the heat transfer from direct sunlight. It will also block 70% of harmful UV rays, protecting you from excessive sun exposure. The best part is that the shade material is easy to see through and also allows the breeze to pass right through.
GREAT ADD-ONS
Make the most of your boating adventures with these top selling add-ons!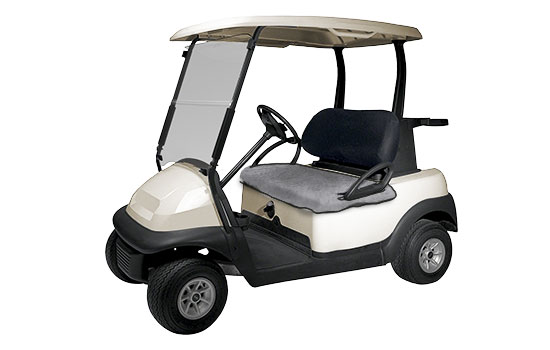 The Golf Cart seat blanket is the perfect accessory for any golfer or cart owner. No one likes to sit on a cold damp, dirty or hot cart seat. Never worry about it again when you have a portable seat blanket.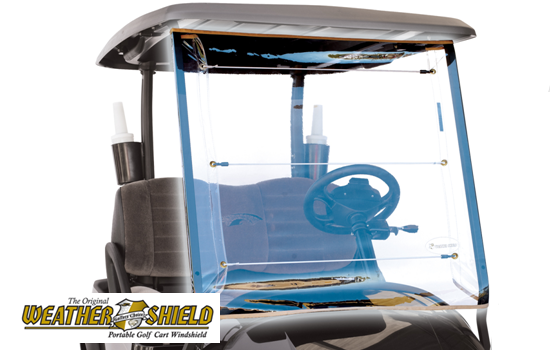 The WeatherShield is a ultra clear soft vinyl windshield that mounts quickly and easily to any golf cart. It is a perfect solution for wind and rain. Attaches in seconds! No tools required! Use on your own cart or on a rental.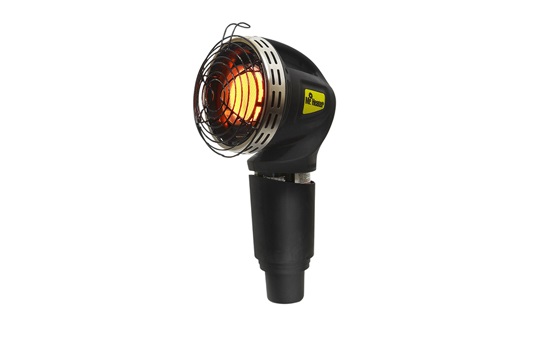 This is the portable heater that produces 4,000 BTUs and fits in most golf cart cup holders to warm passengers on early spring or late autumn golf outings. It has platinum catalytic heating technology that is whisper quiet and generates ample warmth without flame.