Get the highest quality golf cart covers available today for the very best prices anywhere with our Black Friday holiday guide. There is simply no better time to shop for golf cart covers and accessories!
All products and deals are available only while supplies last.
USE CODE PROMO40 TO GET 40% OFF YOUR ORDER
PLUS FREE SHIPPING SITEWIDE!
HOTTEST PRODUCTS OF 2021
The Holidays are rapidly approaching and we've put together a curated list of the best and hottest products of 2021 based on sales and customer feedback. You simply can't go wrong with any of these covers.
POPULAR ADD-ONS AND ACCESSORIES
Take your order to the next level with our collection of high-quality add-ons and accessories hand-selected to complement our featured products.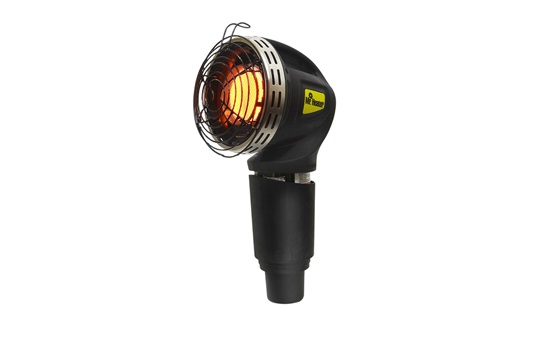 Retail: $166.99
Your Price: $89.99
You Save: $60.00
This is the portable heater that produces 4,000 BTUs and fits in most golf cart cup holders to warm passengers on early spring or late autumn golf outings. It has platinum catalytic heating technology that is whisper quiet and generates ample warmth without flame.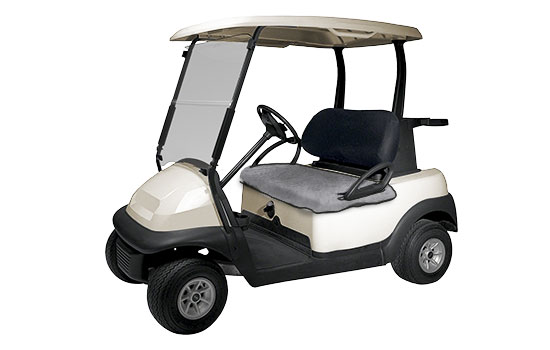 Retail: $49.99
Your Price: $29.99
You Save: $20.00
The Golf Cart seat blanket is the perfect accessory for any golfer or cart owner. No one likes to sit on a cold damp, dirty or hot cart seat. Never worry about it again when you have a portable seat blanket. No need to strap down or take off the seat. A sure fire way to make your next outing more enjoyable.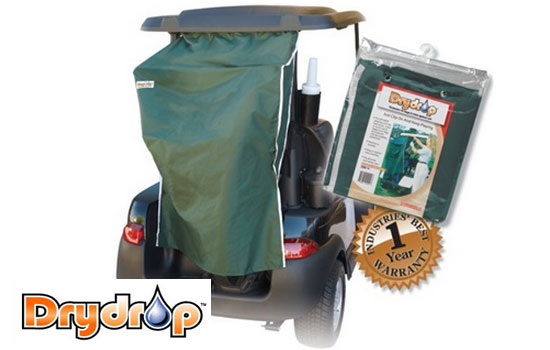 Retail: $49.99
Your Price: $29.99
You Save: $20.00
Don't let the rain keep you from playing your favorite sport. The Drydrop Club and Bag Protector by Eevelle is a smart and easy way to protect your golf bags and clubs from getting wet and ruined when it starts to rain while you are on the golf course. The Drydrop is easy and convenient to use.